2024 calendar
2024 Letterpress Desk Calendar - West Coast Foraging
Our 2024 letterpress printed calendar draws its inspiration from the vibrant life of the Pacific Northwest.
Each month showcases species that are not only an invaluable asset to our ecosystem, but also as a wellspring of inspiration and endless beauty.

Each month showcases a curated selection of forageable species.
2-in-1 Delight
On the back of each month's art print, you'll find a printed postcard that's conveniently perforated for easy removal, and ready to be sent in the mail. It's a wonderful way to send a monthly greeting to a friend or loved one.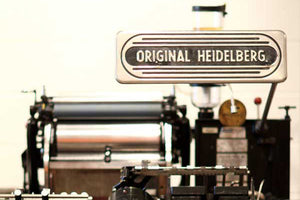 Letterpress Printshop
Looking for letterpress? You've come to the right place. Whether you want to create a custom letterpress masterpiece, shop our stationery line, or learn how to letterpress yourself, we can help with that.
Read about our studio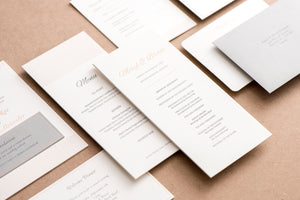 Custom Letterpress
One of our favourite things about letterpress is the challenge of it. Every project presents a unique set of problems to solve. The trickier the problem, the more rewarding the payoff, so we love it when our clients ask us to achieve the impossible.
See our portfolio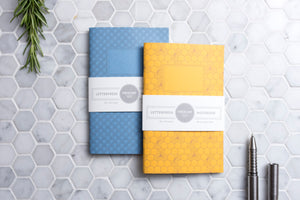 Online Shop
Help us bring back the art of the handwritten card with the Porchlight collection – sometimes silly, sometimes sweet cards for any occasion – or no occasion at all. Or, better yet, treat yourself!
Shop Our Collection
What out customers say
The quality of the notebooks we ordered are impressive! The attention to detail in the graphic designs are eye-catching and they look incredible in our store.

Swirl Works
Very good quality, very good customer service! if you're looking for a source for letterpress cards, would suggest.

Tandem Bike Party Birthday Card

Foriest
Beautiful! The card is even better in person. The gold foil areas are slightly pressed, giving the card some dimension. Plus, the most important part, the moment I saw the playful design, I smiled.

Rebecca
I love this little book! Fits perfectly in my purse, thank you!

Alisa
Very cute! Came thru the mail undamaged and crisp. I'm excited to use it in my wedding collage.

Wedding Cowboy Boots Card

Mavrynn